"We take care of all the details, making sure that our levels of service fit the requirements of every event."
Just ask us and we will help guide you through our service options and how we can accommodate them with your own personal needs. Our highly skilled team will make any event a pleasure. Each item on the menu is prepared with a passion for perfection, and your guests will be crazed about the wonderful food for days to come.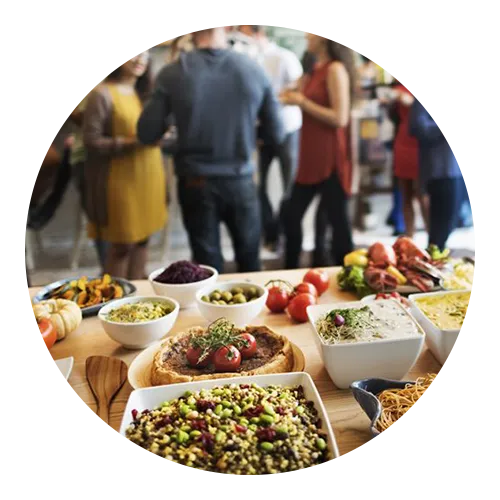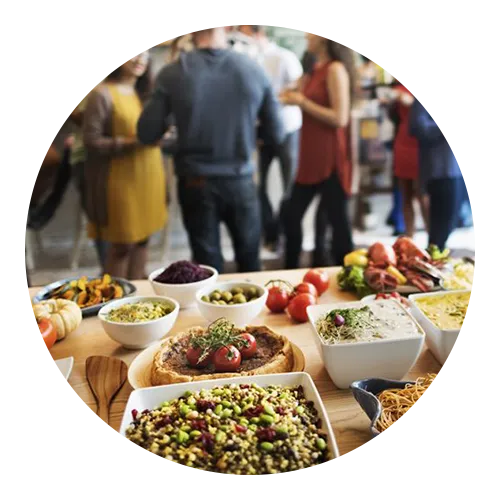 'Good Food makes for a Good Mood'
This does not only apply for your daily routine, when all you might like is delicious juicy burger and French fries, but also for corporate events, meetings and conferences. Whether your event occurs in your own office or any other popular venue, we will ensure to complement your corporate image!
From the initial planning stage to execution, we will make sure that your Corporate Event is a great success. With our knowledgeable of corporate events, we work step-by-step beside you to ensure an effortless and successful event.
Social Gatherings 
& Parties
'Food is the Ingredient that Binds us Together'
May it be a private party, a Birthday Party, a special occasion or just reason to get together with your loved ones and friends; we will help you create an unrivaled event. From classic to Extravagant, we pride ourselves on making each event unique, remarkable and unforgettable. We work hand in hand with you in order to customise our menus and enhance your event to reflect your special style as well as your budget.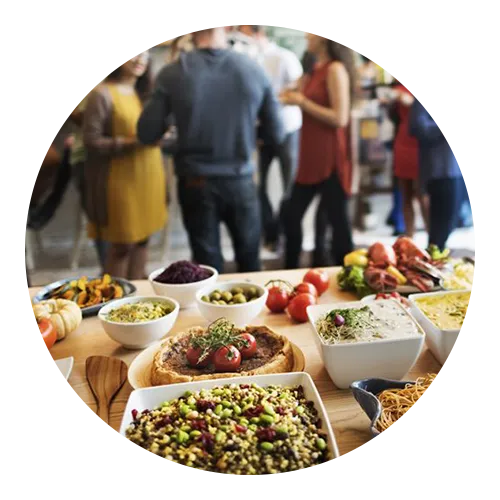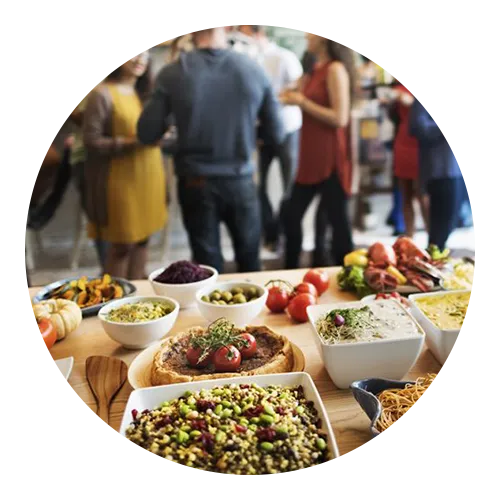 Drink it
Cocktail parties are all about mingling and meeting, imbibing fabulous beverages and tasting delectable finger foods. If you've ever hosted one of these events, you know that a lot of work goes into making it elegant, and sometimes you don't get to enjoy it as much as your guests.
Next time, call in our Catering Services and we will take care of the details, while you spend your time enjoying the company of your guests.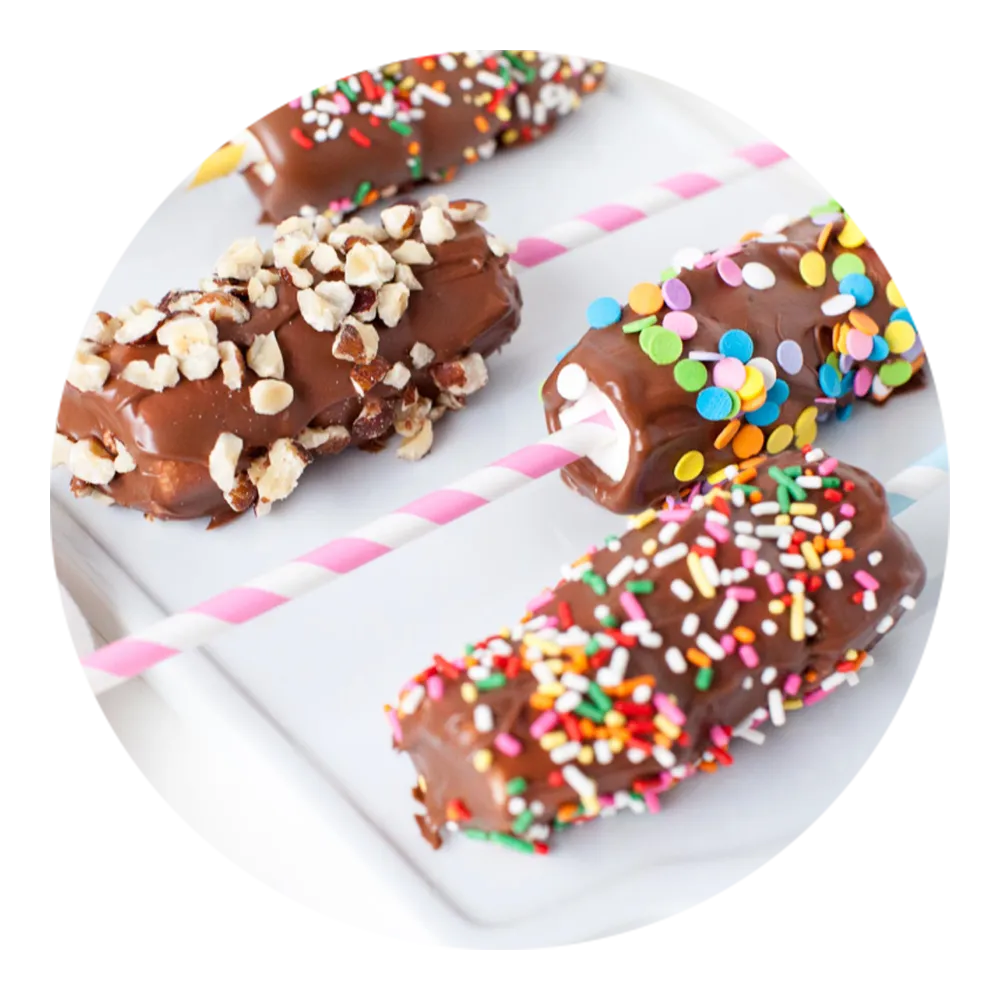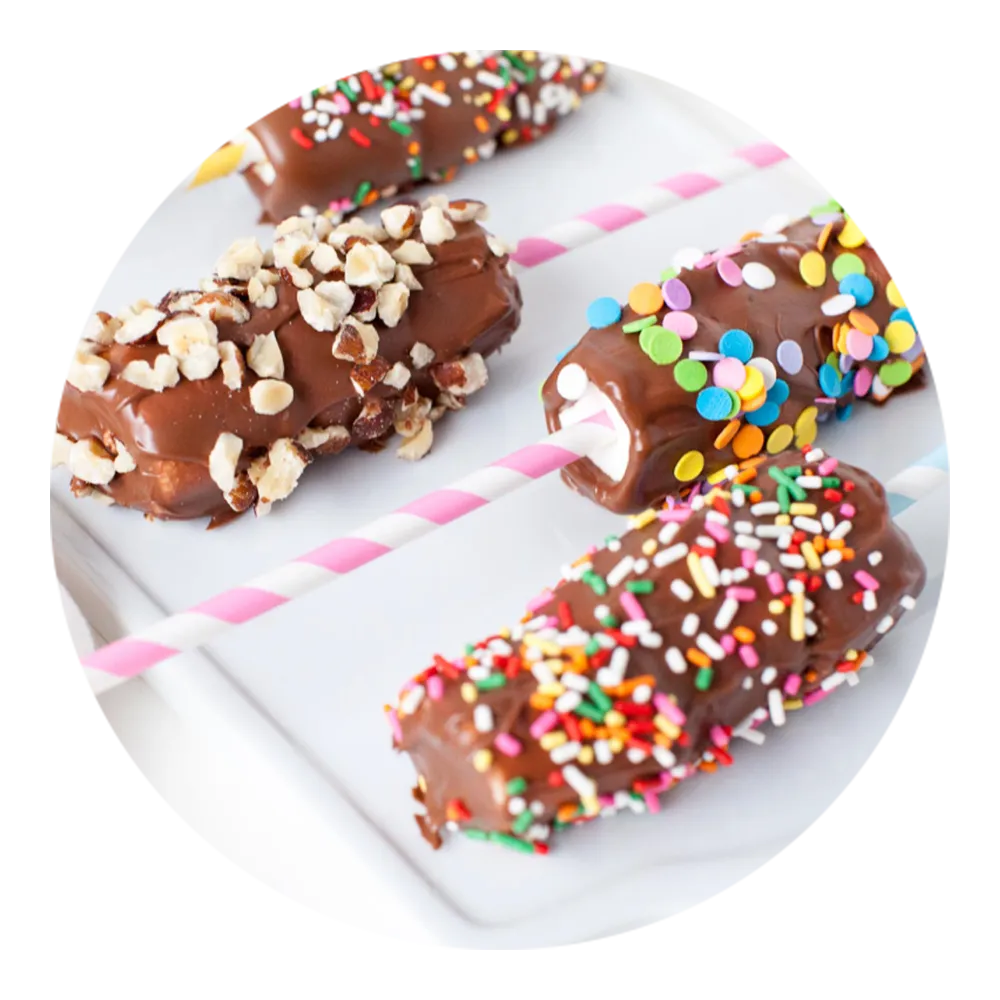 'This Is Where Fun Stuff Happens!'
We know there is always a challenge in making our little friends HAPPY when it comes to food. That is why we will prepare food that is fun, colorful, yummy, nutritious, and that is loved not only by little ones but Mums and Dads too.
If you're not sure what you would like to serve, take a look at our Kids Menus or look through our other options for inspiration. You can also contact us directly and we will help you prepare delicious kid's party menus and can cater for all ages