The final touch
The finest taste
The Peppertree Concept was created by Andreas and Christina while drinking coffee and sharing light conversation under a beautiful Pepper Tree. Both believing that food should not be considered as just fuel for the body; but rather an experience for the mind, soul, taste buds as well as bringing people together, in Autumn of 2018 they decided to share their love of natural and seasonal tastes and experiences with friends, family and potential clients by creating their own Catering Service to provide just that.
"Great food deserves great respect;
We bring that philosophy to every dish we create"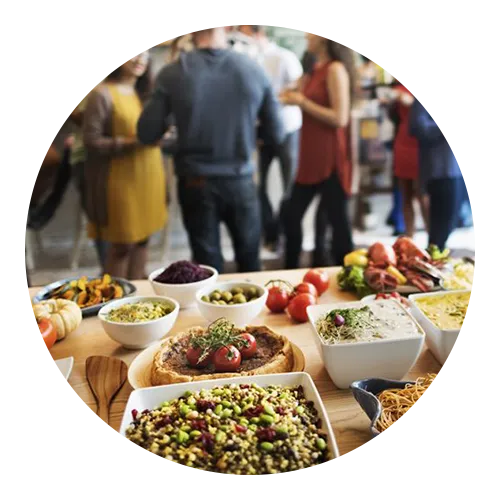 Social Gatherings
& Parties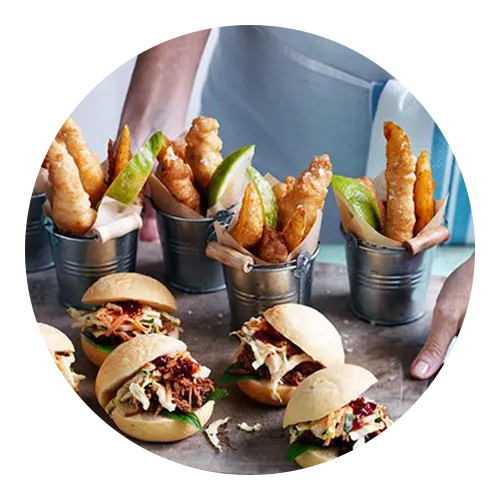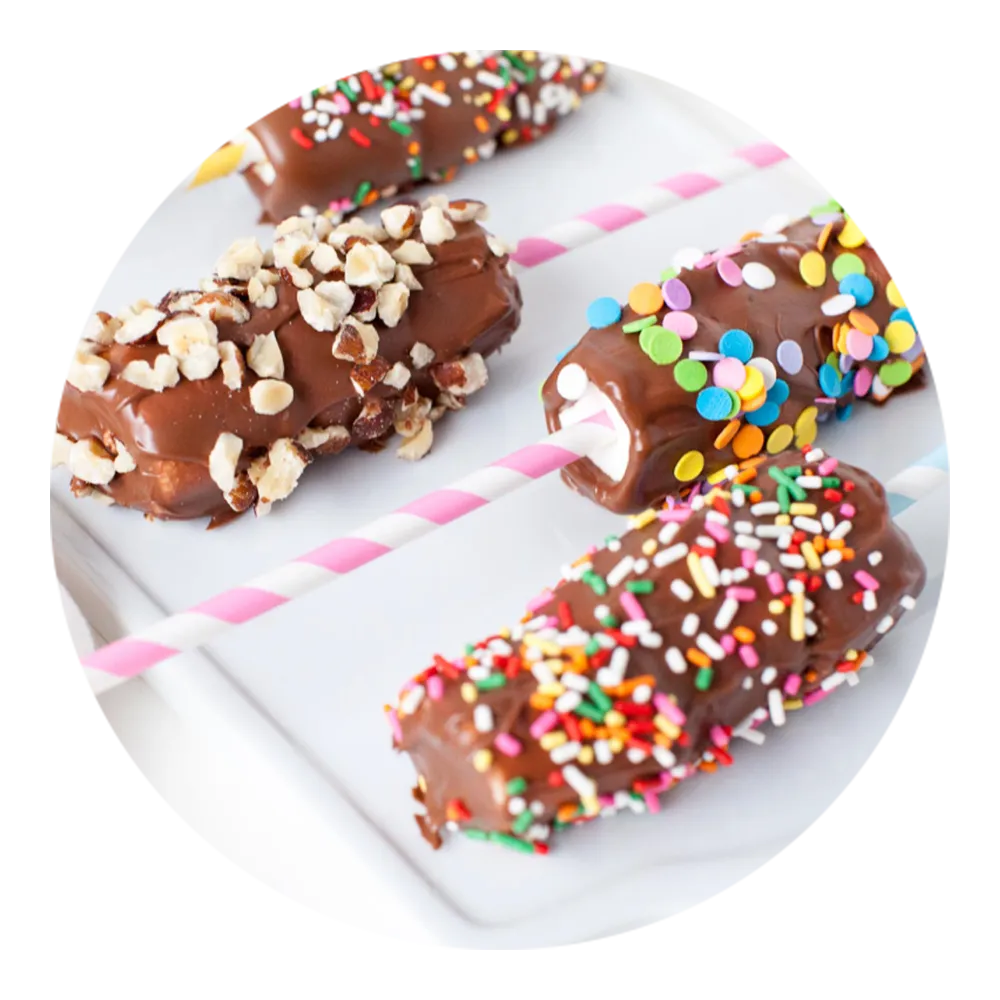 Our menus have been tailored to fit each and every occasion. We know that you may have your favourite dishes in mind – please tell us! We are here to work with you and create a bespoke menu of your choice!